And the custom diaper goes to..............whocg23! Congrats! I'm working on having your dipe ready & shipped out by the end of the week!

Also, happy (belated) Valentine's Day!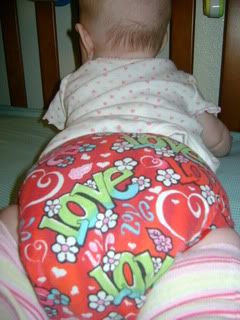 We spent the day fighting runny noses, traffic, spit-up, & classroom parties. The monsters were excited to get these cute little guys.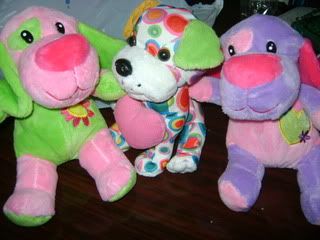 We also got them the first few books in the 'How to Train Your Dragon' series. If you've seen the movie you know how adorable the concept is. The books are slightly different & hilarious. I think I enjoyed starting them last night as much as my 5 y/o did. -blush-
Hubby also surprised me with roses & got a little fire-pit for the back porch to roast marshmallows over this summer. Maybe he really does listen to me every once in awhile....lol

Off to hop for new reads. Happy Tag Back Tuesday everyone!