Since everyone is gearing up for Turkey Day I figured I'd share a quick & simple surefire dessert hit!

You'll Need....
3/4c butter or margarine
2/3c evaporated milk
1/2tsp vanilla extract
3c sugar
1 1/2c marshmallow crème
1 (12oz) package semi-sweet chocolate chips

Combine butter/margarine, sugar, milk, & vanilla in a large saucepan & bring to a boil over low heat. Stir to avoid burning. Boil for 5 minutes & remove from heat. Add marshmallow crème & chocolate chips & stir until all ingredients are dissolved. Pour into a foil-lines & greased 13x9 pan & cool over night.

Yields about 3lbs of purely addicting homemade fudge. Best part about this recipe is that you can customize it anyway you like! Add in a spoonful of peanut butter after taking the pot off the stove, throw a handful of walnuts in with the chocolate chips, or top with fresh cut fruit before sticking in the fridge! Sky's the limit!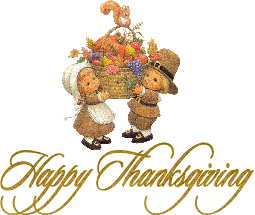 Have a great dinner everyone!