It seems that each of my kids have hit a milestone this week...

My oldest got his FIRST school pictures back & at 4.5yrs, is making me feel so much older than 22. My little girl got her 3 year pictures back & looks way too grown for my liking. & baby & I have officially made it to 16wks & are easing out way out of the miscarriage danger zone we found ourselves in for so long.

Since I don't post pictures very often (well, current ones at the very least) I'm going to do a little bit of showing off. =)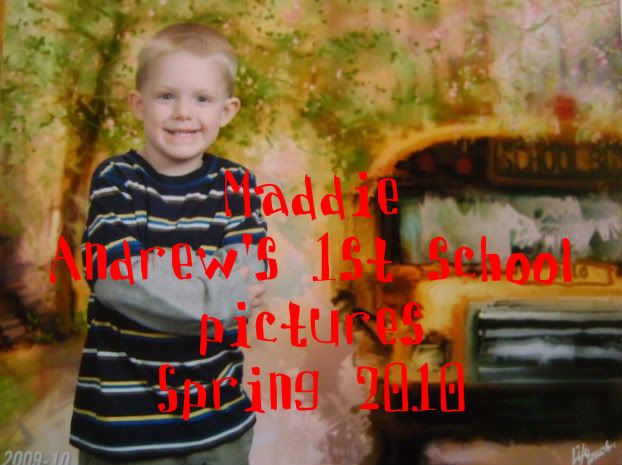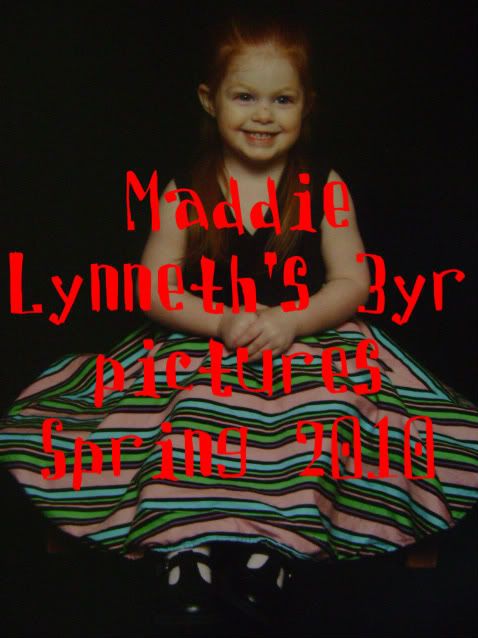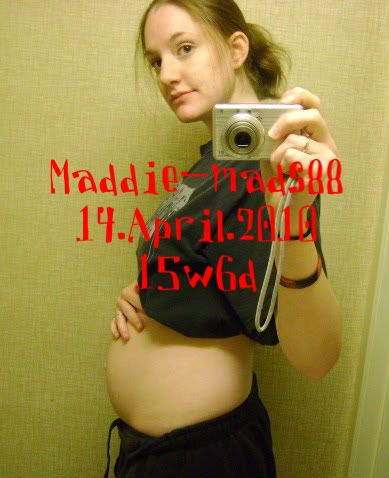 Oh! Also got the big ultrasound rescheduled from 18.May to 13.May...one less week of aniticpation! Woohoo!

That's about it here...off to explore on the Friday Follow. Have a great weekend everyone.